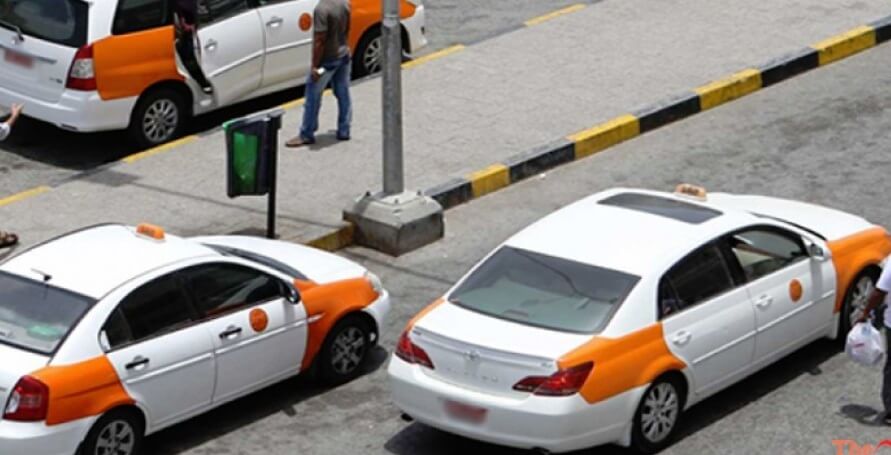 Best Taxi in Oman
Oman taxi-pro.Oman is a country that is located between Yemen and the UAE in Southwestern Asia. Oman separated the Arabian Sea and the Gulf of Oman and the Persian Gulf. In this Country Kingdom and Mughal empire and the shore of Oman play a significant role. Muscat is the famous city of Oman. Due to its historical values, a large number of visitors every year visit this Country.
Outsiders need a taxi service to visit different places, but taxi services are costly in this Country. In the Muscat taxi are the best route to get somewhere. When you do not feel interested in sitting on the beach, taxi is pricey but handy. In the Muscat, there is no metro and railroad, and some passenger prefers to hire a car and leave through himself, which is the right choice for convenient travel.
Don't need to worry omantaxipro.com is the best choice for passengers. Enjoy our taxi services within the low budget. We help our beloved customers to make their tour fantastic and memorable.
We are significant to our beloved clients. We are always at your convenience in the kingdom of Oman. We have a courier service throughout. For your tour, we deliver a secure, identifiable and cheap service. Travel in and out of Muscat International Airport, Muscat travel to lodging.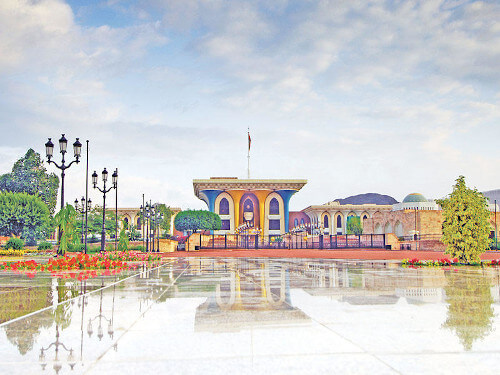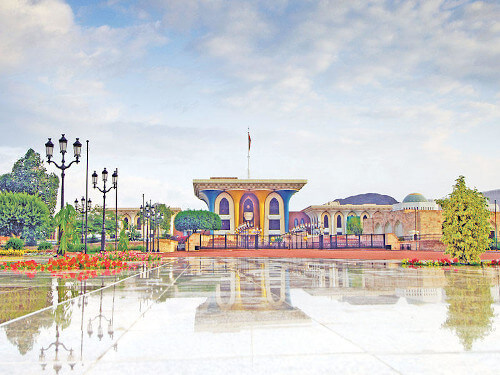 Beautiful sites to visit in Oman:
Top 10 most beautiful and attractive places of Oman for Visit
Misfat al Abryeen
Masirah Island
Bahla
Salalah
Jebel Akhdar
Ras al Jinz
Musandam Fjord
Wahiba Sands
Nizwa
Muscat
Services
Oman taxi-pro Services
If you are tired of small and uncomfortable cars and the traditional boring cab service, Book a ride with us today!!!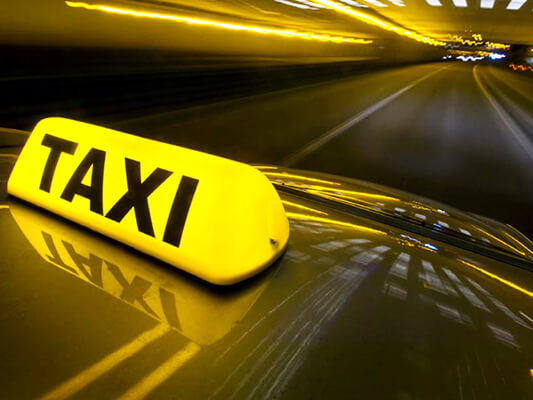 Get a Group Taxi
If you want to go for a family vacation or want to book a ride for a Friday night party with your friends, our customized Group Taxi deals are made for you.
Parcel Delivery Services
If at the time of Crisis, you are stuck at your home and need things, you can call us anytime– we can deliver ANYTHING at your doorstep. Oman Taxi will also get your parcel delivered anywhere you want at without any extra costs. We are delivering on-demand 24/7 so if our fleet must be ready for you.
Airport Transfer Services
In the thriving traffic of Oman city, arriving at the Airport late for your flight can be a big pain…But with us, rest assured. Just pre-book our ride to the airport and our driver will pick you from your house on time. And if you are just landed at the Airport and tired, save the hassle of walking and looking for the ride, contact us and get it done in a click.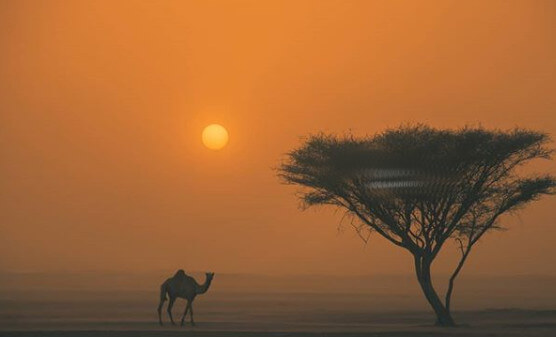 Oman taxi-pro
Order from whatssapp icon
Oman Taxi-pro is a highly secure and safe Taxi service that continuously attempts to ensure passenger protection.
ABOUT OMAN Taxi
. We offer both Tourism and On-Call Taxi services for all.
We at Oman Taxi are dedicated to offering new features and services to ensure an easy and stress-free ride for our customers in Oman.
Ride With Us Now!!
Professional hands-on wheels
. You will be sent to your chosen location by a professional and certified driver.
Go Anywhere, anytime
The best way to get through your daily travel needs, run errand across town, daily commute, and early morning flight. We will assure that our customer reaches their destination safely and on time.
Low-cost ride in the city
We are offering cab services that suit everyone's pocket. Oman Taxi is offering a wide range of cars to perfectly suit every client's needs. If you want to ride the local market or want to enjoy an outstation trip? Well, some very exciting and cheap offers are waiting for you!
Professional certified Drivers
All Oman taxi Drivers are professional and certified. They're professionally trained and checked by police regularly to promise your safety.
Who we are
Oman Taxi-pro …….. and today in Oman's foremost emergent taxi organizations, which assimilates city transportation for users and all drivers onto an online mobile platform promising the easiest, straightforward, and swift cab services with satisfaction.
Our Vision and Mission
Over the past few years, our efforts have proved that with true and true spirit, . Oman Taxi-pro not only transformed the traditional mode of operation in the taxi market of Oman but also encouraged others on how to run their business.
Our vision is to establish a well-structured and comprehensive society by providing hassle-free service accessible 24/7 that are appreciated globally as the #1 On-demand taxi service provider in Oman.
Our mission is to offer the world-class comfortable and most reliable taxi service to all passengers by fashioning an interesting and stirring environment.
Oman taxi-pro How to book Taxi?
Use Whatsapp icon or call icon to book with details arrive to airport
Moving all over Oman could be tricky to those who aren't familiar with the system. You'll find the best public transportation system, but often booking a good one isn't that easy. Booking a taxi is an excellent option for some trips, and if you are not budget-friendly and you can go for other transportation modes, and if the expenditure is not your main priority, then moving around Oman by taxi is preferable to a bus or train. Now, day-to-day applications like Uber have decided to make our day-to-day life so quick and easy. We would like to visit family and friends, catch a plane, and go anywhere; we can just book an Uber ride. There are other perks, too; you can plan a ride for your friend, relatives or colleague. It's going to be very hard for you to book a taxi in Oman, as there are a few things to consider before going to a taxi, such as heralding a great taxi, scheduling time for a particular cab, and how to know if a taxi is available or not.
Public transport in Oman nowadays is very frustrating, especially after a long flight if are coming from other country. Oman Taxi Pro will ensure that you avoid all these troubles if you book a ride with our Taxi service. We offer a convenient, safe and affordable taxi service all over the Oman in affordable price.
You could even book your taxi with the Oman Taxi Pro. Otherwise you can arrange transport in 10 min, but we strongly recommend you book at least two days before exit, or we suggest you book since you've already arranged a booking. Our taxi booking form, placed at the top of the front page, makes your exchange booking very fast and easy. You can book an appointment in just two min.
FAQs: About Taxi Service in Oman , Muscat
Are you taxi service availab in Muscat ?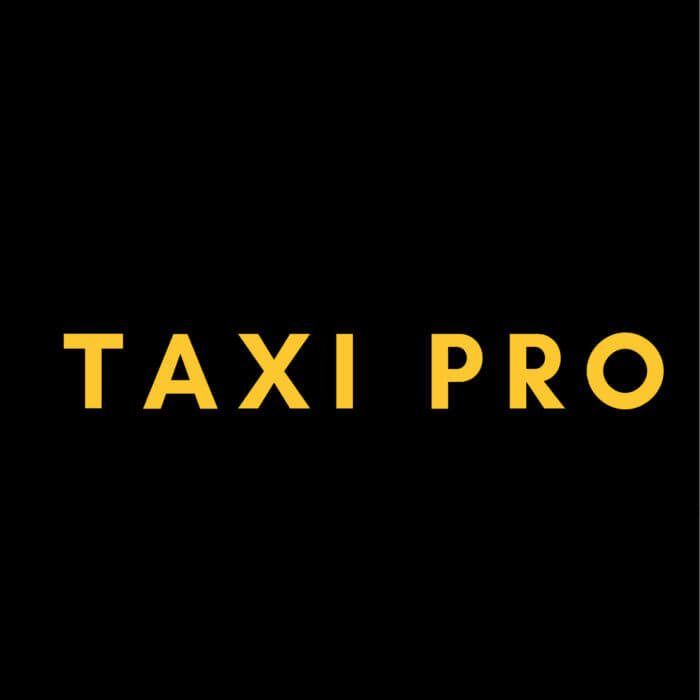 Yes , Taxi in Muscat Avilable you can order from our website….
I need taxi in Oman ?
Yes You can order taxi in Oman…
Are There Uber taxi in Oman ?
There is no Uber in Oman , just check our website taxi